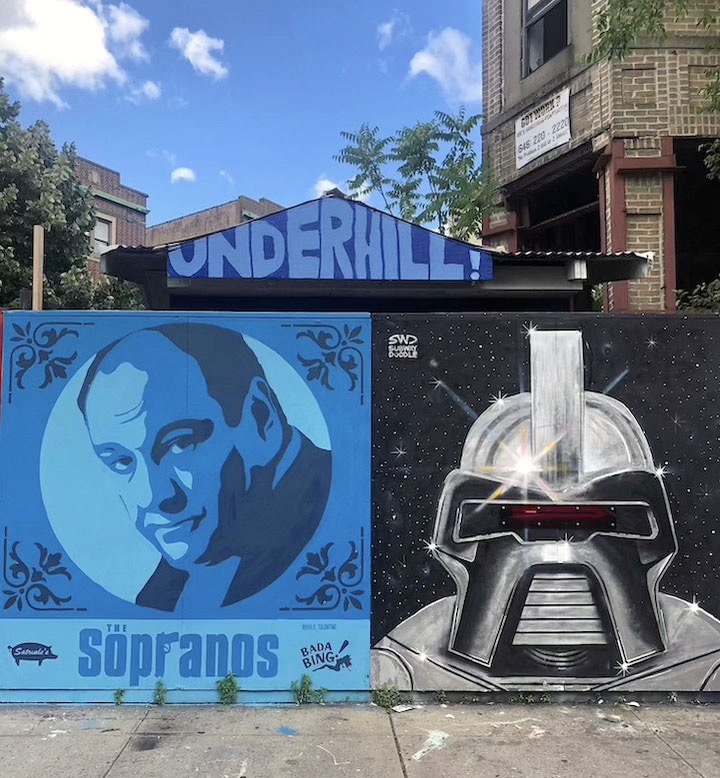 Presently on look at at Underhill Partitions in Prospect Heights, Brooklyn is a delightfully nostalgic excursion down TV's memory lane.  In the murals featured previously mentioned, accolades are offered to The Sopranos by Paolo Tolentino, though Subway Doodle honors Battlestar Galactica. Several a lot more visuals from Underhill Walls' recent iteration stick to:
Multi-media artist Sage Gallon pays homage to "The Sonny and Cher Show" for its "talent and variety"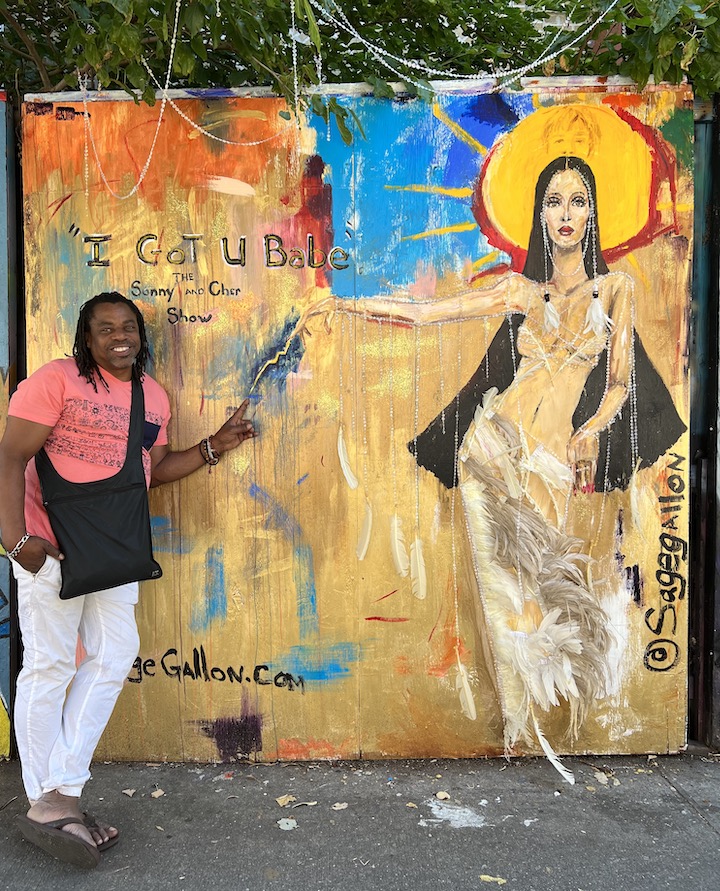 Painter and muralist Jessie Novik celebrates "I Adore Lucy"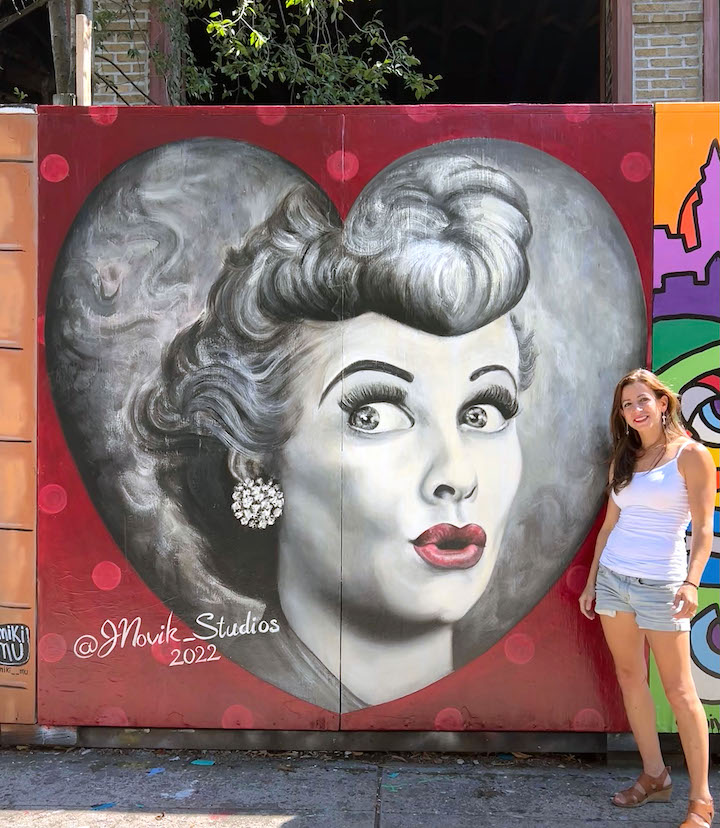 Artist and arts educator Carnivorous Flora recreates "The Partridge Family" as "little people today with a bus rolling out the pink carpet to Ukrainian refugees and welcoming them to NYC!"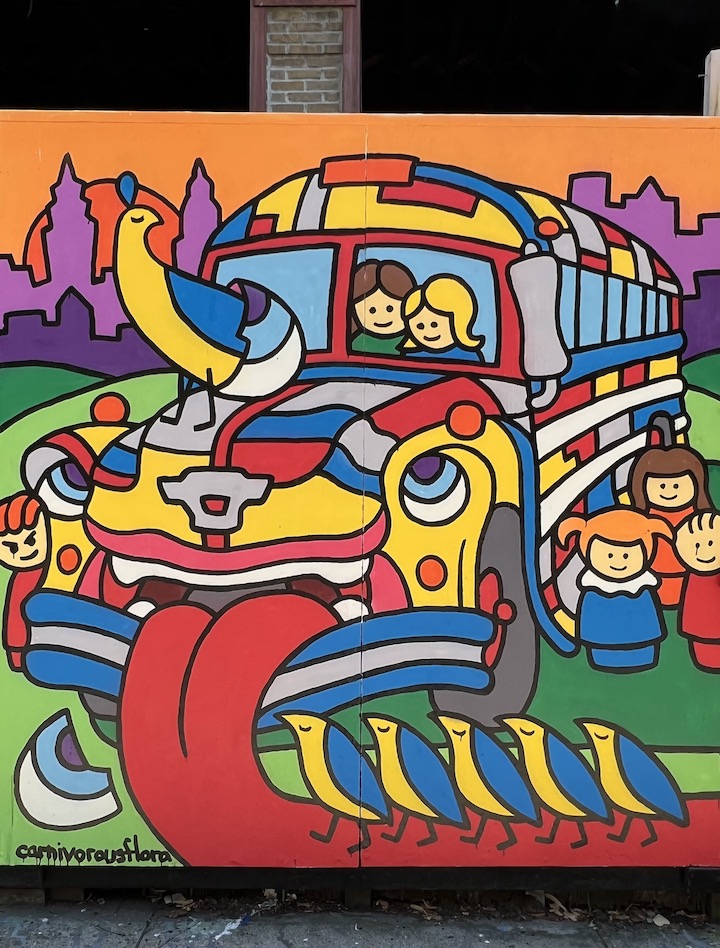 Tattoo artist and designer DozenFingers Graphics celebrates the animated tv collection "Sonic the Hedgehog"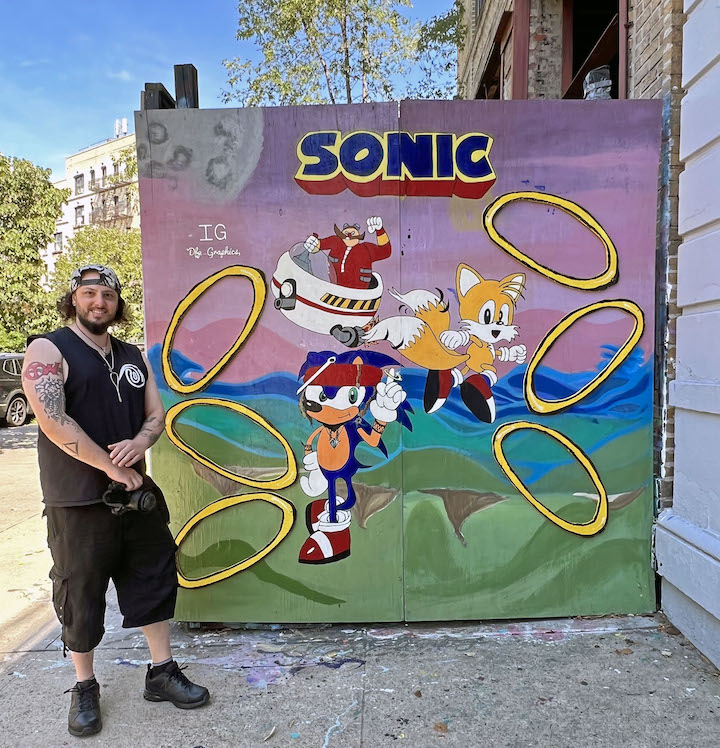 Muralist and illustrator Miki Mu provides the closing touches to her playful ode to "Sesame Street"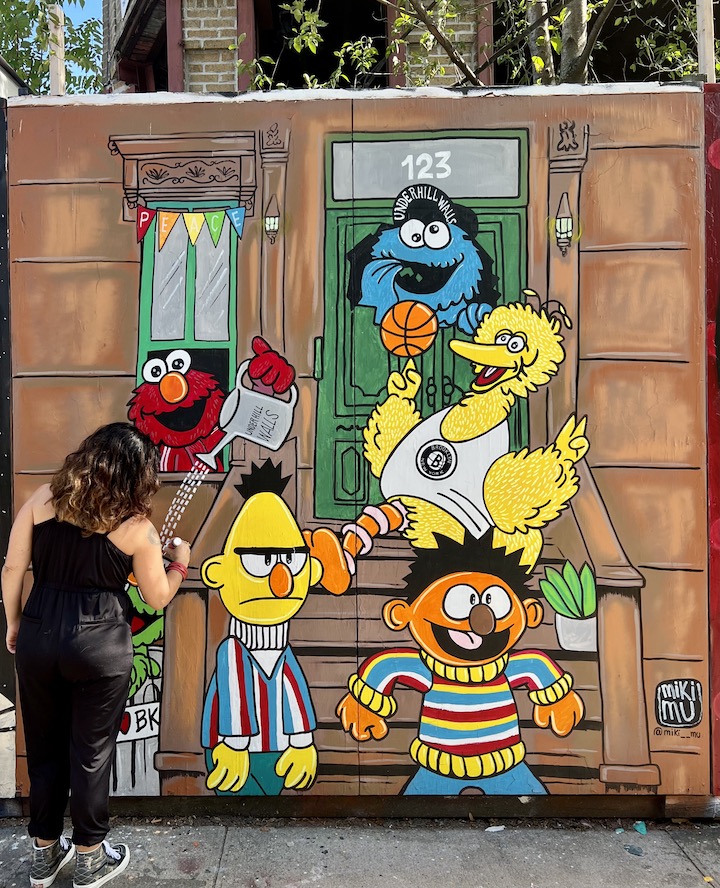 Visible artist and poet Android Oi — in collaboration with painter and illustrator Melissa Schainker — celebrates "Mork & Mindy," (with project coordinator Jeff Beler standing to his ideal).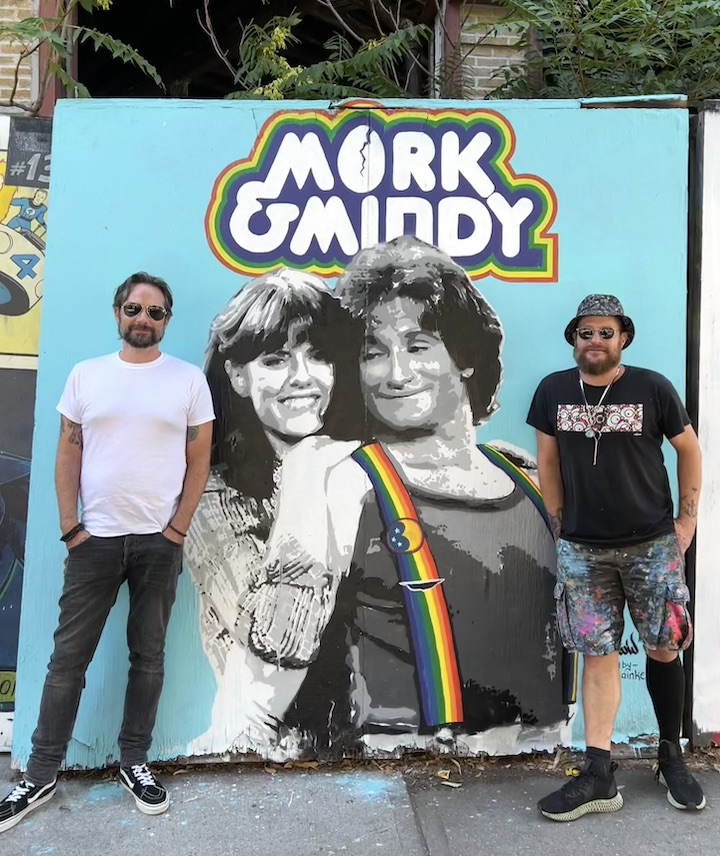 Launched and curated by Jeff Beler, Underhill Walls is a non-gain community artwork set up situated at the corner of St. Johns Area and Underhill Avenue in Prospect Heights, Brooklyn,
Photographs: Lois Stavsky